Ad Hoc Support

-

Waiting for your call.

Padserv Hosting offers a full Ad Hoc support package. This allows you to call us directly at any time and we will look at your problem straight away. We will fully manage your Online issues and can connect to your machines to help resolve problems.

When moving your business into the world wide web, you may need the security of Ad Hoc support, which allows you to call us, as if we work for you, with no contracts or strings attached.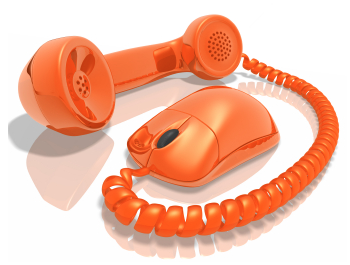 All you need is available hours in your account which can be purchased in bundles below. With available hours you can simpy pick up the phone, and talk directly to our senior technicians and consultants, this may simply be for advice or emergencies.
Ad Hoc Support Bundles.
To start your Ad Hoc Support Account choose and purchase from the list below.
Padserv Hosting accepts all major credit / debit cards or PayPal.
Why Padserv?
Dedicated Team
Meet us in Person
Proven Track Record
Over 20 Years Online Experience
Contact Us Now